Nationwide consultations are being organized by the Policy Research Institute of Market Economy with the support of the Center for International Private Enterprise, to gather views, opinions, and suggestions for improving the competitiveness, business environment, and livability of major Metropolitan cities and Urban centres of Pakistan.
Two sessions were held this week, in Peshawar and in Islamabad. The sessions were attended by government representatives, businessmen leaders, and academics. The sessions are being conducted by PRIME scholars Mr Zia Banday, Mr Naveed Iftikhar Cheema, and Ms Aniqa Arshad.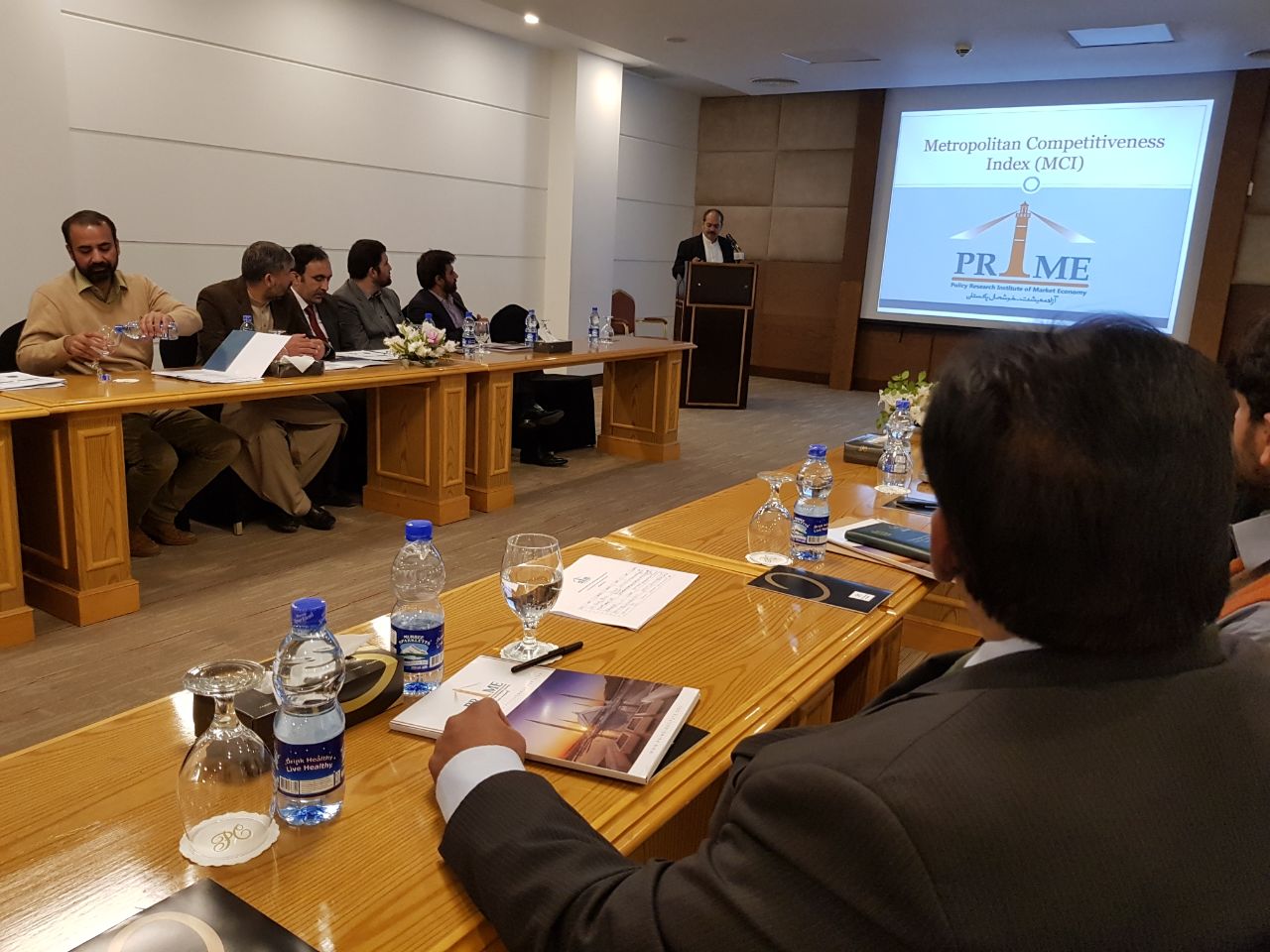 In Peshawar, participants pointed out those traditional industries in the city such as gems had declined badly in previous years. They also noted that the Economy of Peshawar revolves around mostly trade, and pharmaceuticals. The participants of the session called for the creation of a Vision document for Peshawar 2030.
In Islamabad, participants noted the high cost of living and property in the capital city, but also saw enormous growth potential in the technology and software sector.  All experts agreed that the master plan of Islamabad contains inherent flaws which inhibit the livability and development of the Capital as a major metropolitan city of the world.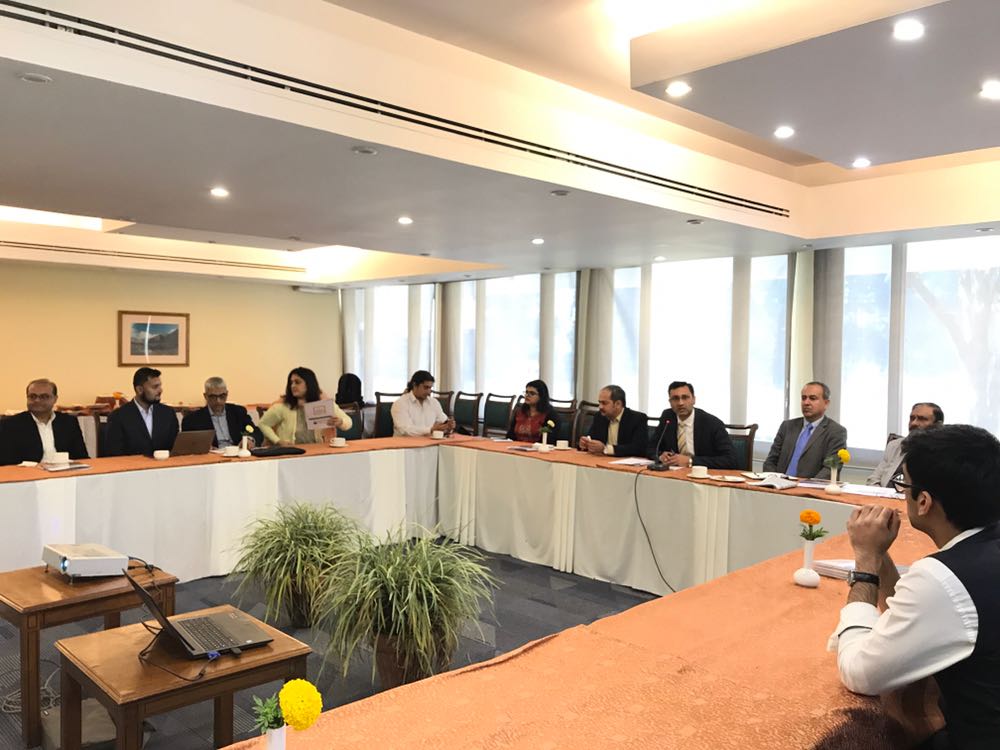 PRIME scholars called for more investment into research in order to generate greater data on the Urban centers of Pakistan. They also encouraged local businesses and institutions to participate in local government policymaking.
The next sessions are planned for the 28th of November in Lahore, 18th of December in Quetta, and 19th of December in Karachi. You can register here to participate