Karachi Transformation Plan 2020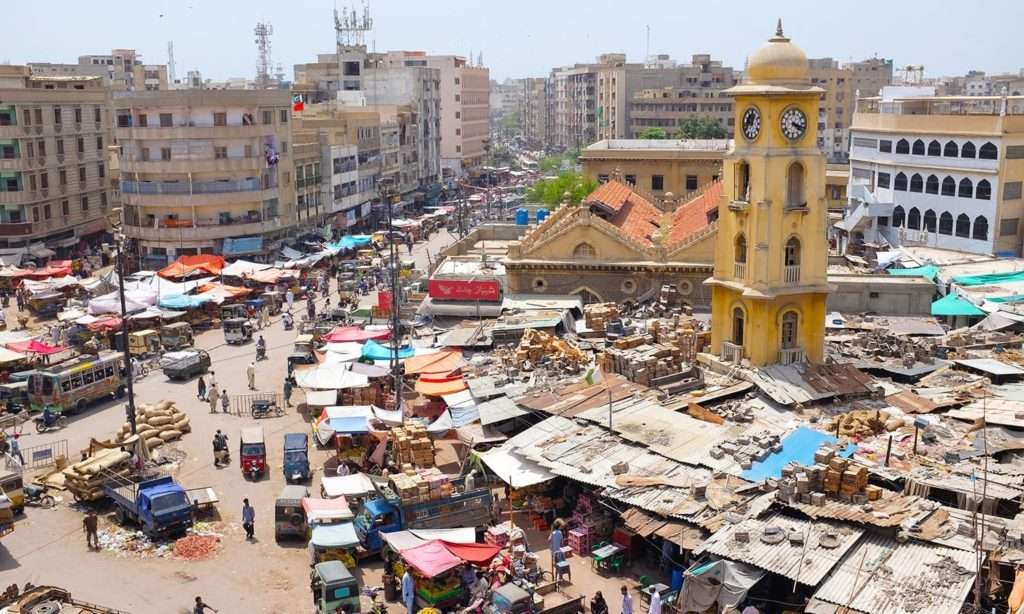 In 2014, government of Sindh requested the World Bank Group for its assistance in providing strategic
advice regarding improving the livability and competitiveness of Karachi. This non-lending technical
assistance was funded by the Korean Green Growth Trust. The World Bank Group committed to
present a City Diagnostic and Transformation Strategy, which they hoped will enable the Government
of Sindh to prepare an implementation of Karachi Strategic Development Plan 2020, prepared by the
City District Government Karachi, in 2007. The World Bank Group presented its report in 2018.
In August 2018, a new federal government was sworn in. On November 28 , 2018, President Dr. Arif
Alvi presided over the introductory meeting of Karachi Transformation Committee (KTC), held at Governor's
House, Karachi. On 30 march 2019, while chairing a meeting of the committee at Karachi, Prime
Minister Imran Khan announced Rs. 162 billion development package for Karachi.
In August 2020, Karachi received its heaviest rainfall in a single day in 53 years. The rain claimed
more than 30 lives; electricity supply and cellular services in the city were disrupted for days. Against
this backdrop, on 31 August 2020, the PM directed the government to finalize the Karachi Transformation
Plan within the week.
Click Below to download the report: