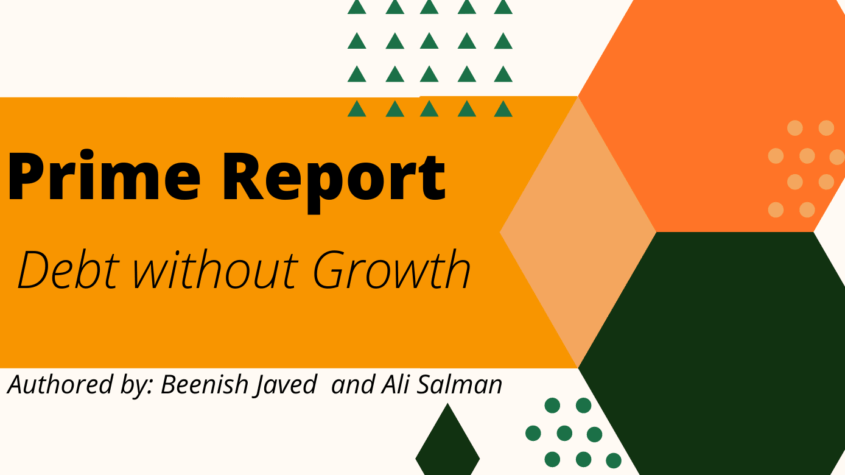 Policy Research Institute of Market Economy (PRIME) released a report titled 'Debt without Growth' that assesses government's two-year performance in the domain of Public Debt.
As per the report, Pakistan's foreign debt and liabilities increased by $17.6 bn or 18.5 percent between FY19 and FY20. This increase has been coupled with a deterioration in both the debt bearing and debt servicing capacity. During FY20 government borrowed an additional $3.7 bn worth of grants and loans to support country's corona relief efforts thus adding to the debt burden. Like its predecessors, the government has not been able to fully capitalize on non-debt creating inflows like exports, remittances and foreign direct investment. Consequently, debt servicing remains the largest expense in the federal budget. The government has paid $11.9 bn in external debt servicing during FY20 which is 23 percent higher than the amount paid in FY19.
Please click on the pdf below to read the full report.