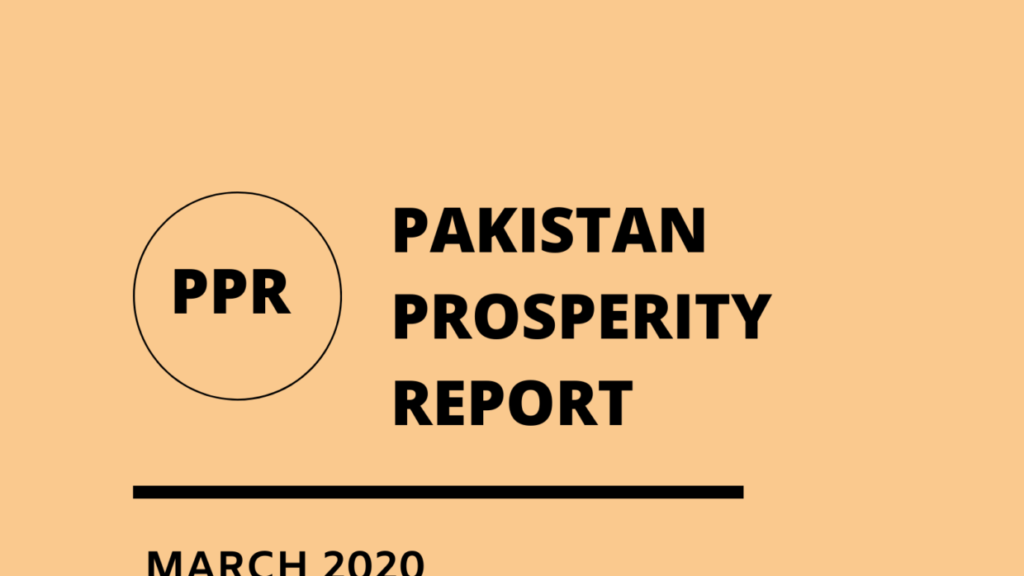 Indicators of prosperity exhibit improvement, face headwinds in the short term. Large-scale manufacturing and private sector investment improved, trade volume recovering, and purchasing power deteriorating.
Pakistan Prosperity Report (PPR) is a monthly review of Pakistan's macro-economy based on the analysis of four periodic data sets- industrial production, trade volume, price levels, and private sector lending. The concept behind this report is intuitive- higher level of industrial output, increases in trade volumes, more lending to the private sector and an improvement in purchasing power of individuals are indicators of a strong economy, signaling prosperity of both firms and households.
It is pertinent to mention that we consider increase in trade volume more important than a change in trade balance. Increase in trade volume contributes to prosperity by enhancing the production and variety of goods available for consumption and industrial activities thereby increasing the income and employment opportunities. On the other hand, higher rates of inflation reduce prosperity by eroding purchasing power and incomes of individuals. Increase in industrial output enhances prosperity by increasing employment prospects and income. In contrast, provision of finance for long-term investment increases prosperity by boosting industrial capacity resulting in an increased output, employment and income opportunities.
The analysis in PPR (March 2020) is based on the data for December 2019 and January 2020. For a long- term view, data for the period of June 2019-December 2019 is separately covered.
To read more, download the file attached below: