RCEP: Opportunity to increase Pakistan's Trade & Investment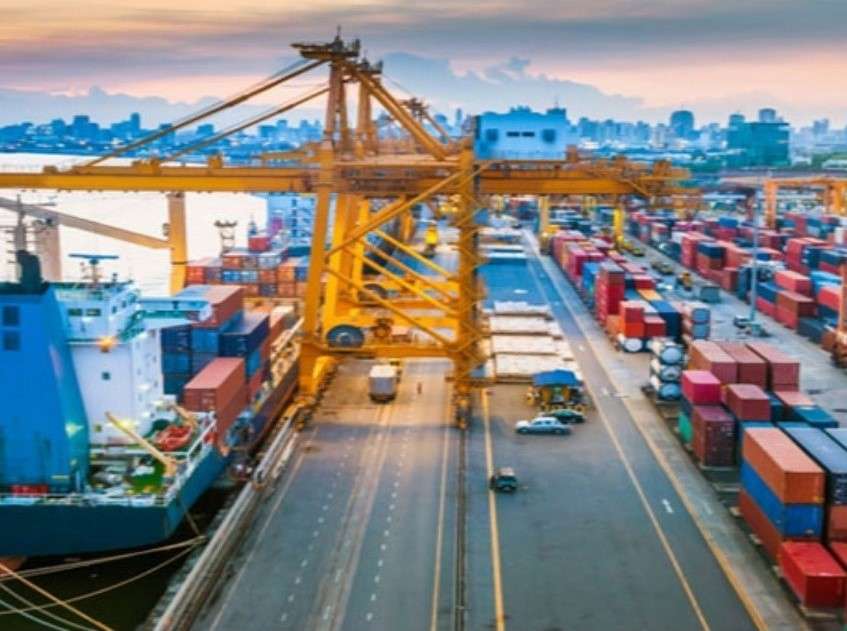 PRIME's latest report timely informs of a window of opportunity – the Regional Comprehensive Economic Partnership (RCEP) – offering immense trade and investment potential. RCEP links 15 Asia Pacific countries (accounting for 30% of the global GDP) through a Free Trade Agreement (FTA). The report establishes a strong case for Pakistan's accession to the RCEP with logical arguments, grounded in the incumbent government's mandate
Production has been broken down and vertically integrated among countries as Global Value Chains (GVC). The report points out that RCEP's share in GVC stands at 24.2%; whereas, Pakistan's menial contribution remains 0.08%. Joining RCEP will assist Pakistan in integrating itself into the GVC. Further, a considerable proportion of Pakistan's trade share (16.8% of total exports and 36.4% of total imports) is associated with the RCEP countries. After the multilateral FTA goes into effect, the RCEP countries will enjoy preferential treatments within the bloc, threatening Pakistan's trade share with these economies.
The report provides a road map of the proposed accession to the mega trade bloc, RCEP. Pakistan can potentially boost its regional trade manifold and open new avenues for investment opportunities by focusing on key areas highlighted by the report.
The report establishes the core competencies and untapped potential in various domains against the backdrop of RCEP opportunities: ICT services, mobile manufacturing, health and pharmaceutical sector, agricultural commodities, geographical diversification of export, investment diversification, and trade and investment policy. Joining RCEP can trigger Pakistan's associations with other trade blocs.
The report analyses key concerns revolving around Pakistan's signing of RCEP's FTA, through a dual-lens approach. Firstly, as an insider, apprehensions of Pakistan suffering deindustrialization, export losses, trade deficit, and investment diversion upon joining RCEP are addressed and considerably assuaged. Secondly, as an outsider, if Pakistan chooses to stay out of RCEP, it is pointed out that Pakistan will suffer in terms of regional trade, integration into the global value chain, and Belt and Road Initiative (BRI) financing.
The trends of global trade are evolving, with GVC and multilateral trade agreements as cornerstones. Moving forward, Pakistan needs to shift its focus on long-term goals. The road ahead might be riddled with temporary setbacks but a long-term sustainable benefit will be worth the cost. The report proposes multiple policy options to assist in fully materializing the benefits of joining RCEP: arranging stakeholder consultations; developing a roadmap for possible accession; enhancing public-private cooperation to raise awareness; leveraging sectors with export potential; overhauling trade policy and trade-related investment policy and establishing digital trade portals.
To read more, download the file: